Splitting a Share with Someone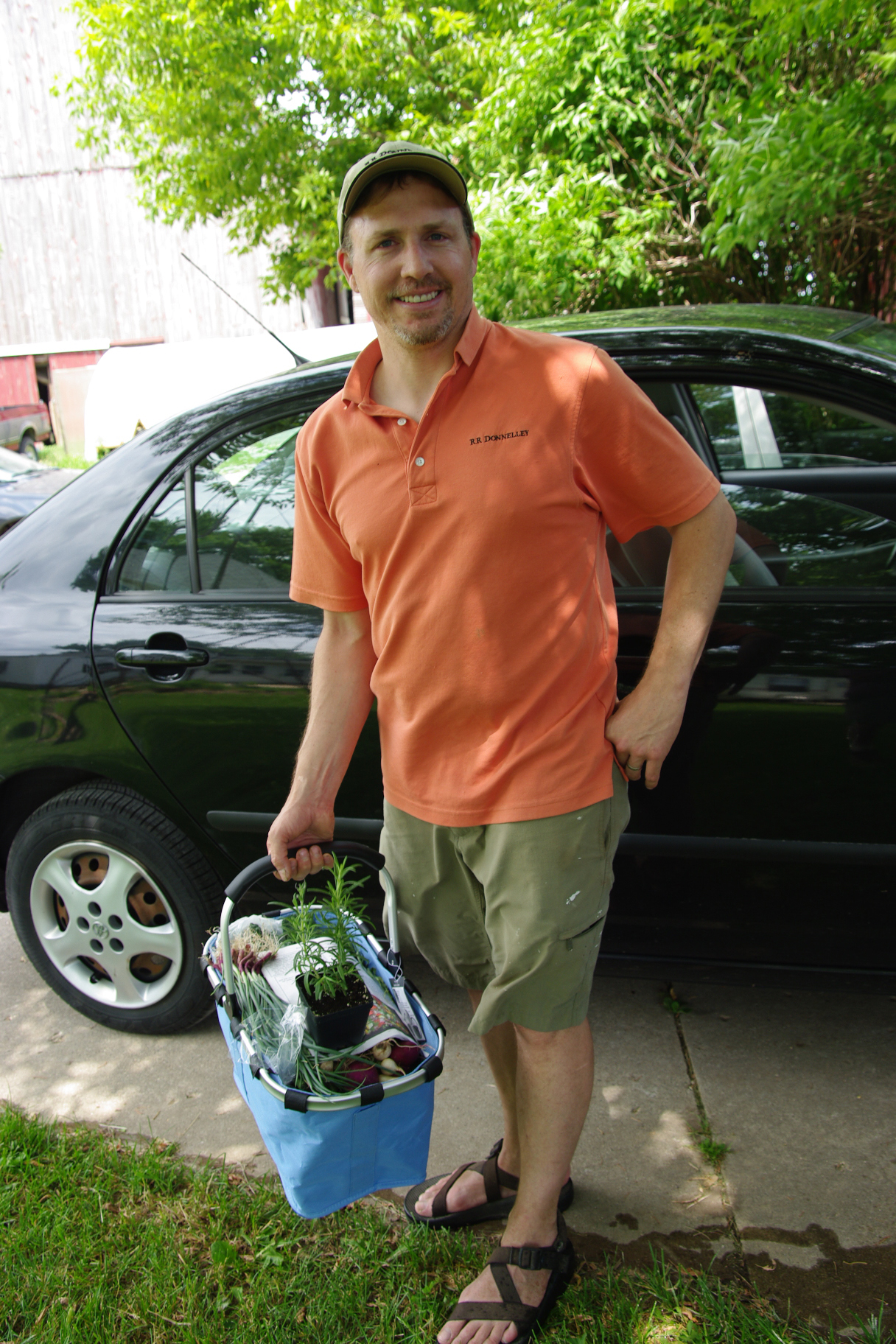 If you're interested in finding someone to split a share with click on our email link below and submit the following information to us:
Name:
Email address:
Preferred Pick-up location (see "Pick-up locations" page)
Submit the above information by clicking on this link to our email: rareearthfarm@frontier.com
When we receive two candidates for a potential match we'll send you their contact information. The rest of the accord will be left up to the individuals involved. We'll process these requests as soon as their received.
In the scope of our business we take pride in providing a program that offers our customers the most amount of food items for the lowest possible cost. The input costs for organic farming is high but there are options for offsetting those costs. Taking the responsibility on your own behalf to break down and disperse a larger share to other households will help us to keep the economic value of our program sustainable and sensible for you.
We're trying to educate and demonstrate to our customers the true value of buying in more of a bulk fashion. The idea is if our share size is too much for one individual family, take the initiative to find someone in your local community that will split the share to experience a substantial savings.
ôSplit a share with someone this summer and discover the power of friendships through food."